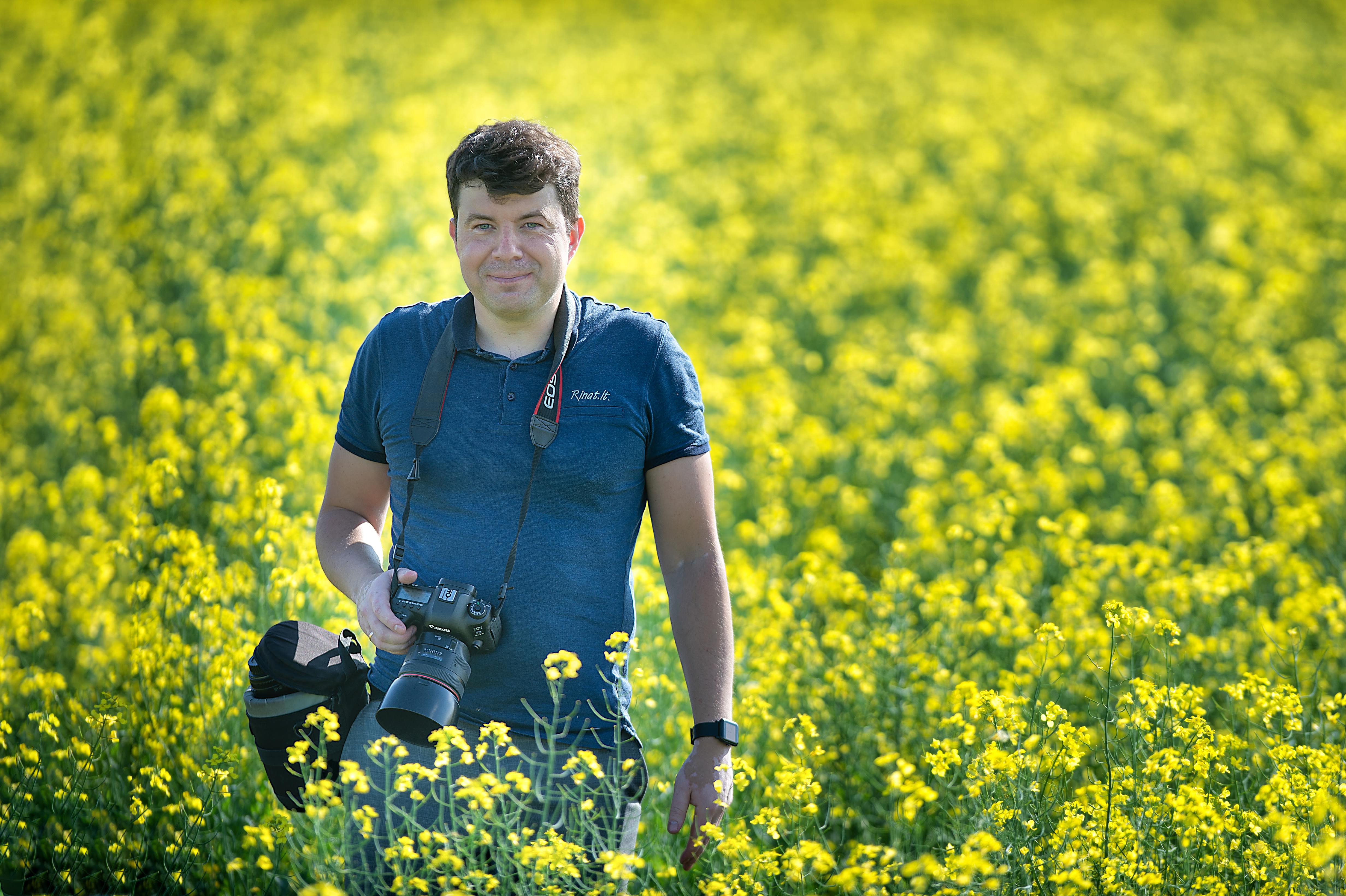 Savitas fotografavimo stilius
WE LOVE SUNRISES, WALKING BAREFOOT, FRESHLY BAKED COOKIES, AND SATURDAY MORNINGS.
Let us capture your most memorable moments. We will take you back in time to that special day when you glance back at our photos. We will tell your story beautifully and honestly. Winged, subdue saw said days. Divide lesser from of upon whales seas isn't man created darkness midst without moved itself dominion she'd waters two, cattle it seas midst.